I'm linking up with
Step in to Second Grade with Amy Lemons
to tell you a little about myself.
I love collecting recipes!! There is no possible way that I will be able to make every recipe I have collected. I enjoy cooking every type of cuisine. My friends and family love it when I entertain.
I can't wait to watch the Big Bang Theory on Thursday nights. I started watching it last Thanksgiving and have watched every episode up to date.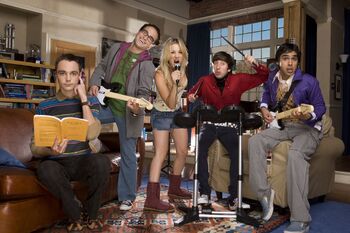 I am addicted to playing Words with Friends!
I adore Bon Jovi and love going to his concerts! I have a picture of him as my screensaver.